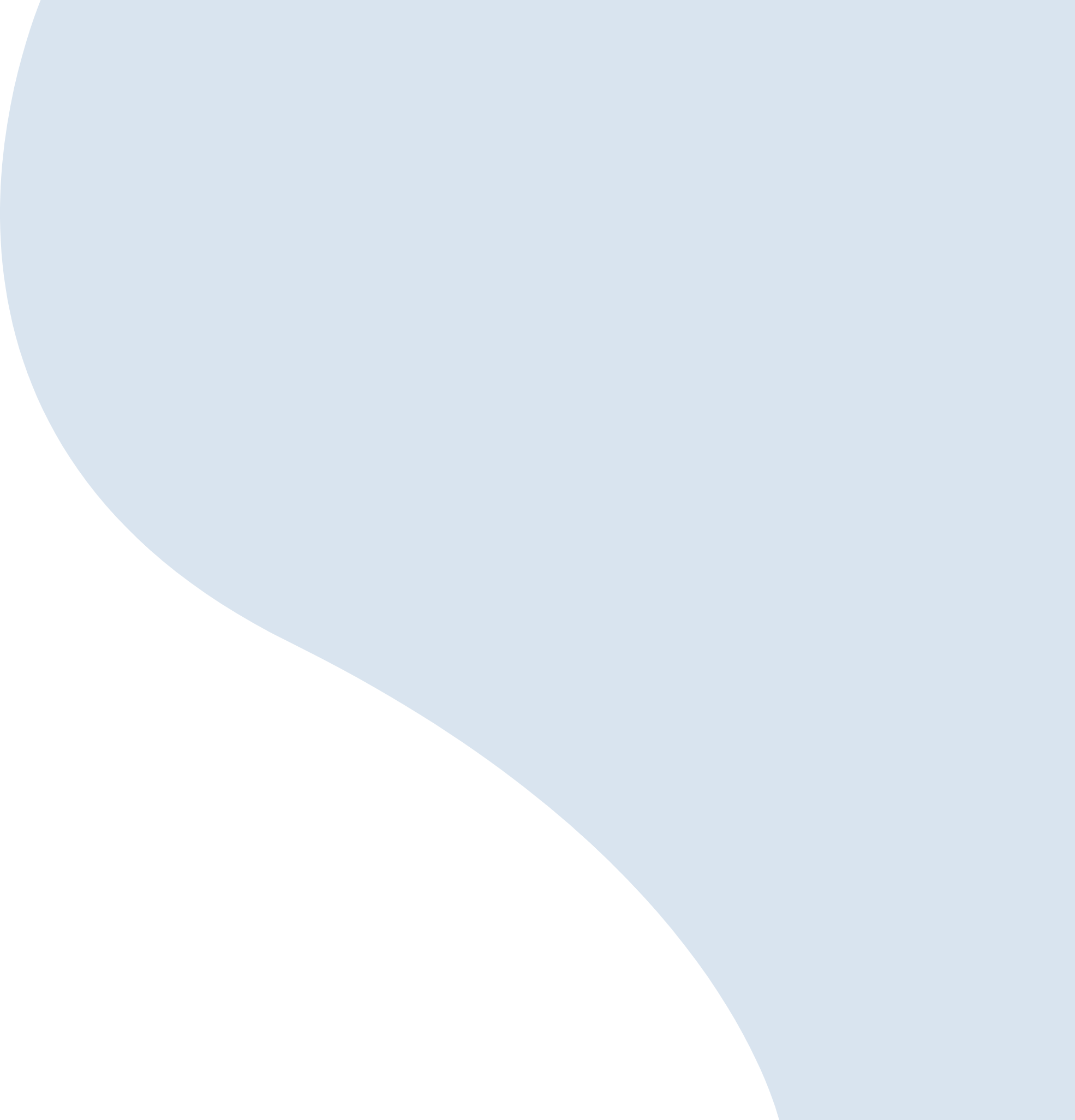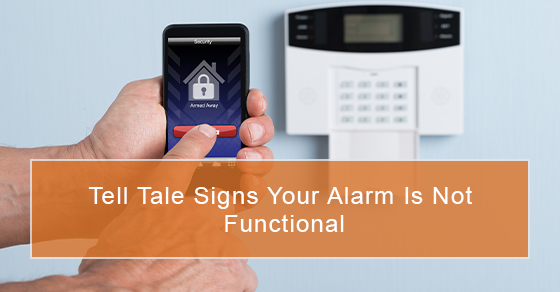 Tell Tale Signs Your Alarm Is Not Functional
Are you planning to do some home maintenance in the new year? After you've cleaned up the basement and garage, there is another home maintenance task you should not forget: testing your alarm systems functionality.
We tend to overlook problems with home alarm systems because we assume that it will always operate properly.
Unlike a damaged door or broken window, your home alarm is not that obvious when not operational.
Your home security is an essential item to protecting your home or business, let's take a closer look at five signs that your alarm system isn't working properly and how to troubleshoot these issues.
1. CONSTANT BEEPING
Is your security system always beeping and doesn't stop? If you continuously hear your security system beeping, this is a sign that your alarm system isn't working correctly, and you should address the issue.
There are many main reasons that can cause the system to beep, including a low battery, faulty detector, panel trouble and so forth. It's best to have a professional troubleshoot the system for you. At a.p.i. Alarm we are here to service you – we will have our IT department check the system remotely to assess the issue and if needed, send a technician to the site.
2. FALSE ALARM ACTIVATIONS
Not only are false alarms annoying, there is potential cost associated with each false Police/Guard dispatch.
To avoid false alarms, test your security system by performing a maintenance check monthly.
Should false activations continue below could be the cause.
Re-entering the property and forgetting to disarm the alarm system
User error by entering the incorrect keypad codes
Damaged circuits or wiring
Low batteries or faulty equipment
Lack of updating system software and passcodes
Unsecured doors or windows
Stray objects or pets setting off motion detectors.
Should false activations continue, perform a status check, your status check will indicate any devices in trouble or in a low battery state. Double-check that all doors and windows are shut and locked. If you try to troubleshoot this issue and false alarms continue please, contact a security specialist. a.p.i. Alarm will inspect your home security system to locate the cause of false alarms and restore functionality.
3. SYSTEM FAILURE
Unlike constant beeping and false alarms, a full system failure is a clear sign that your home security system isn't working correctly. First, try rebooting and update the system. After troubleshooting the system and it continues to fail, the following reasons might be the cause:
Improper or little to no maintenance
Broken system or equipment
Natural obstructions such as dust, hair, or debris can cause system failures.
Lack of system updates
Hard drives are wiped out.
Leaving doors or windows open or ajar
Landline Cancelled
To prevent system failures with your home security system, be sure to perform maintenance tests every month. You can even call your Monitoring Center to ask them to confirm that they received the signal during your maintenance test. If they cannot confirm that a signal was received, your maintenance test failed, contact a.p.i. Alarm's service team to arrange for an inspector to come in and evaluate your home security system.
4. YOUR SYSTEM WON'T ARM
When you arm your home security system, it goes into an automatically secured state. If your system is not arming, there may be many reasons why. To troubleshoot this issue, open and close windows and doors properly, then try to arm your system. If it still doesn't arm, these are the possible causes:
The control panel is set to programming mode. Exit the programming mode and then arm the system.
The system is currently set to alarm mode. Clear the active alarm mode and try to arm the system.
A faulty sensor can cause your alarm system not to arm. You need to contact a home security system specialist like a.p.i. Alarm to fix or replace the broken sensor.
Having a security system that doesn't arm leaves your home vulnerable to break-ins and should be addressed immediately. Get in touch with an alarm security specialist in Toronto like a.p.i. Alarm and have an inspector check it out and restore it to arm mode.
5. AN INTRUSION GOES BY UNDETECTED
The last thing you want to happen to your home is that an intrusion goes undetected. Moreover, if your security alarm was activated and an unwanted intrusion occurs, these are the possible causes:
Doors or windows were left ajar or not securely locked.
A faulty system caused a sensory malfunction.
Lack of updates caused a system failure.
If you suspect an intrusion occurred, contact an alarm company like a.p.i. Alarm and schedule a maintenance appointment.
To learn more about safe alarm security, contact a.p.i ALARM.