Enhance Security
with an Access Control System
Zone, Partition & Guest Access
Scheduling & Time Tracking
Fob, Card, Code & Biometric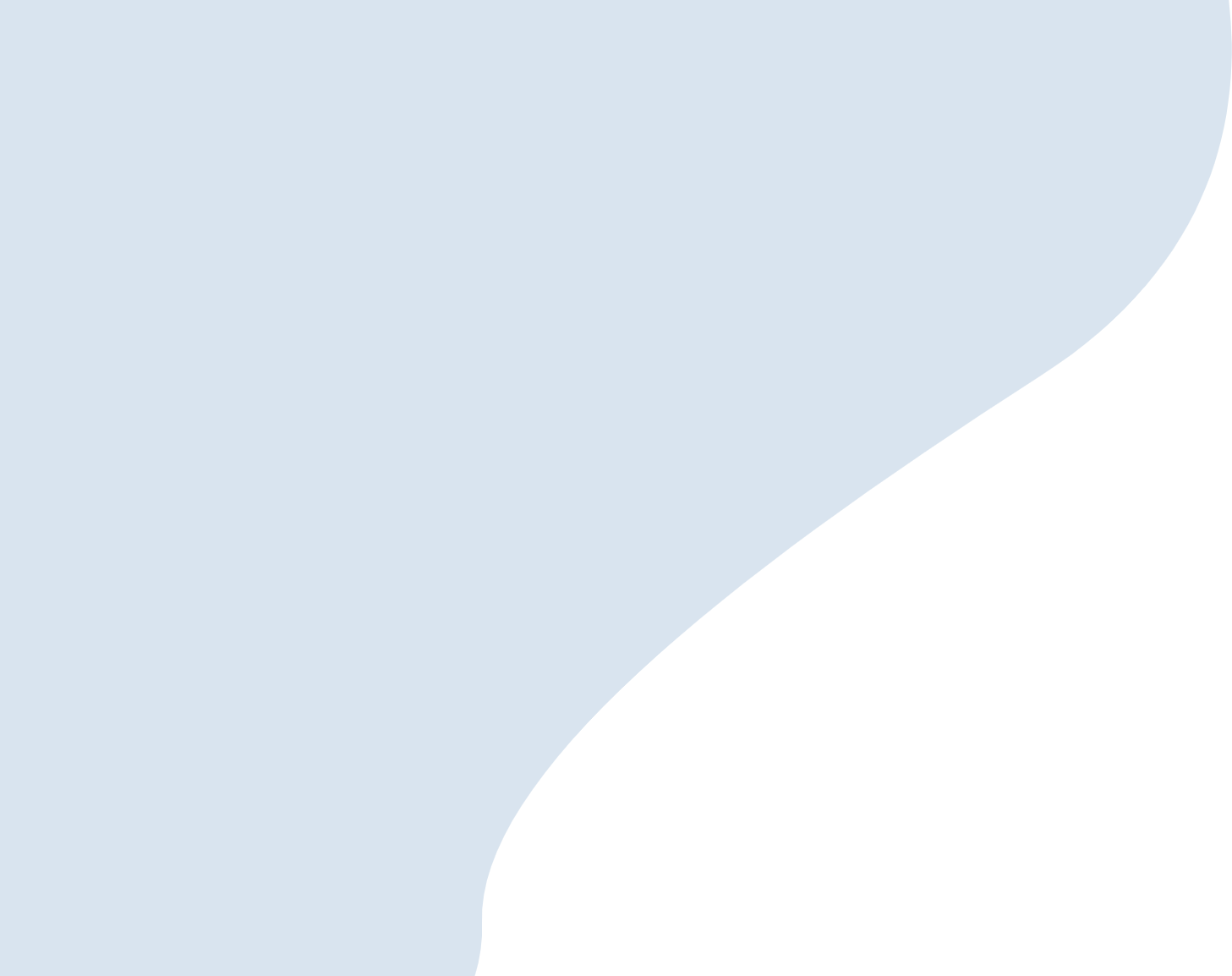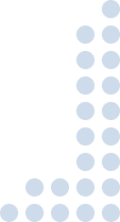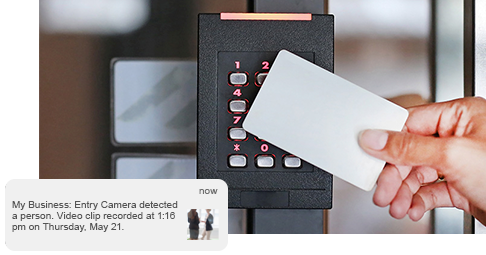 Protect your Premises with
Access Control
The access control systems we implement for customers are sophisticated electronic devices that link to door locks, door openers, IT systems, hospitality management systems, garage door controllers, and keypads, all requiring careful consideration when planning an access control solution.
With an advanced access control system you'll be able to control access to different areas of your building remotely from your mobile device and receive instant text messages and video clips in the event of a breach; prevent access by former employees; received onsite reports of authorized and unauthorized access attempts; and avoid the costly problem of re-keying your office doors and commercial building.




Upgrade & Enhance your
Existing Access Control System
Upgrade existing access control systems to modernize them without the costs associated with a new access control solution.
We work with customers of all sizes, from large commercial buildings, public and institutional buildings, hotels and condos, gated communities, warehouses, sprawling industrial facilities, airports, and more.
Request a Consultation

Access Control Systems
Products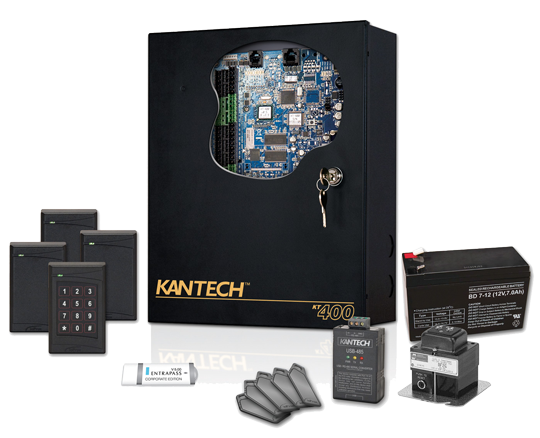 KANTECH Access Control Systems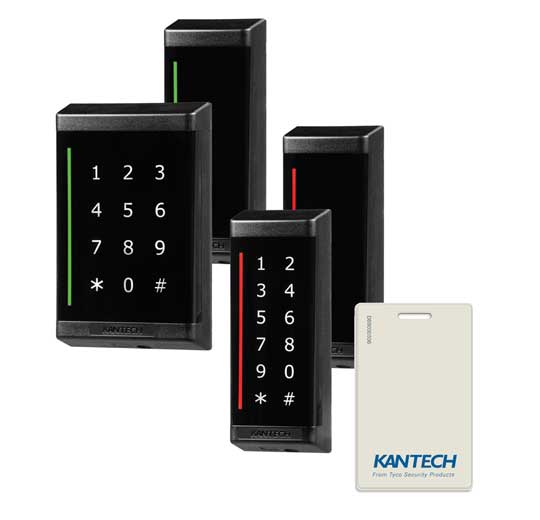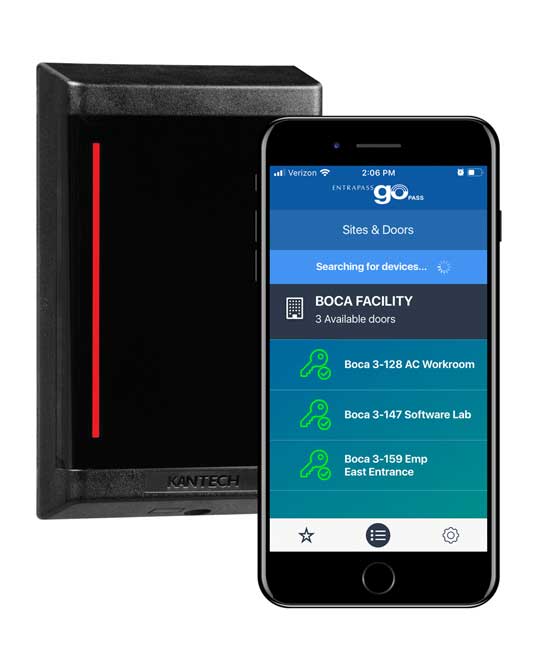 ioSmart Mobile Credentials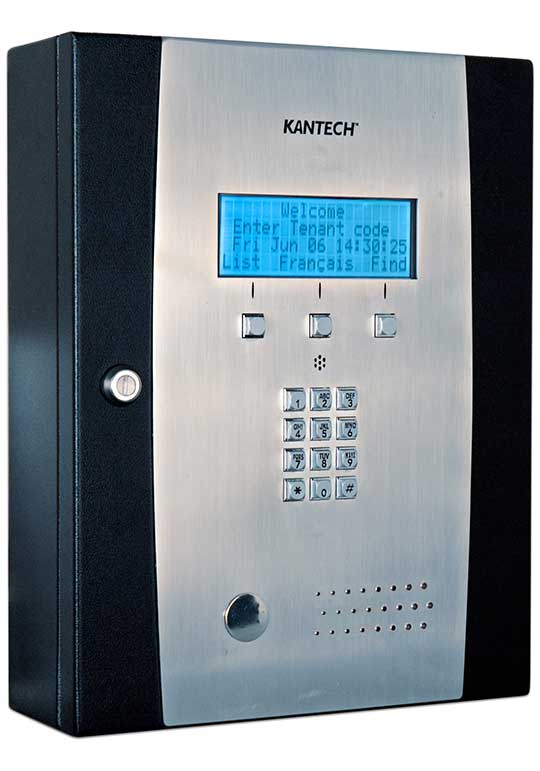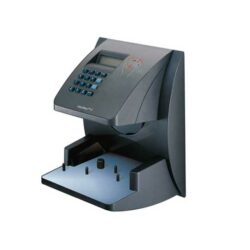 Biometric Fingerprint Readers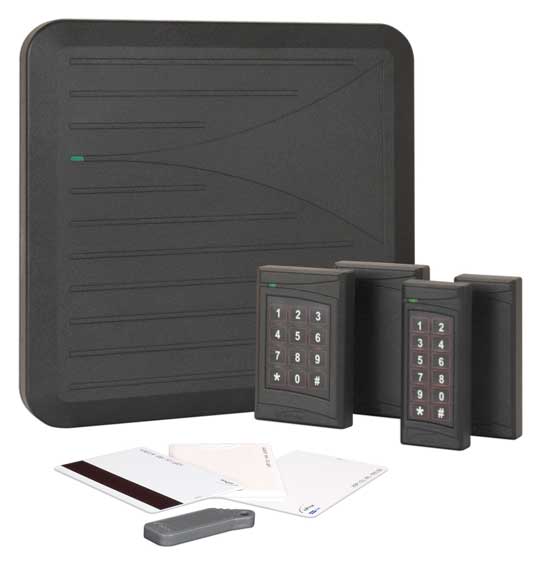 Proximity Readers & Cards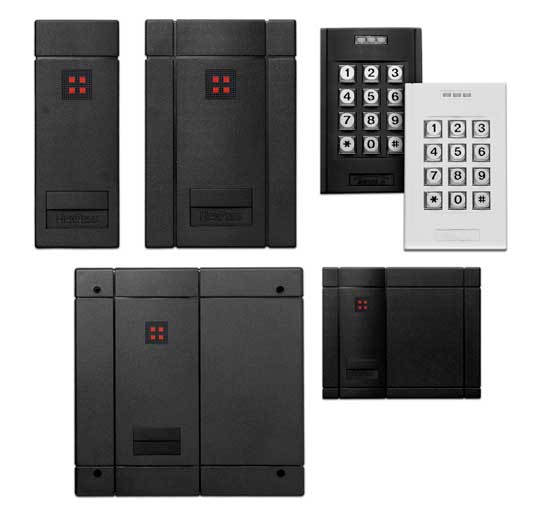 ShadowProx Readers & Cards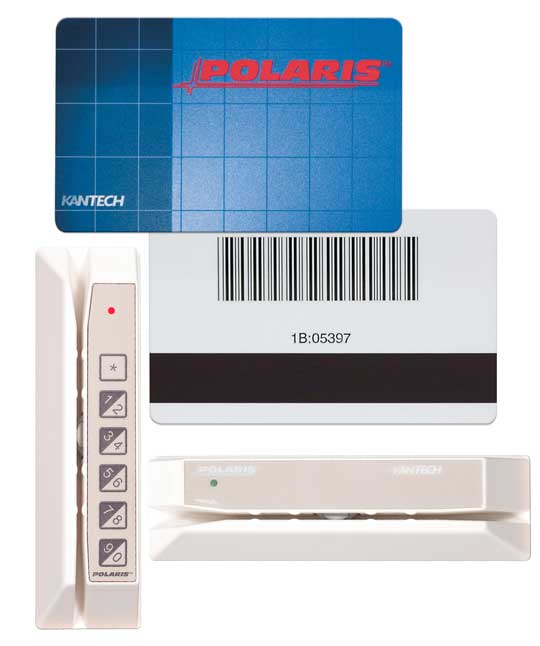 Polaris Mag Stripe Readers & Cards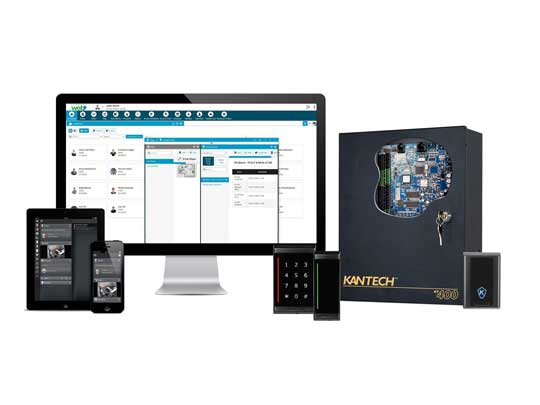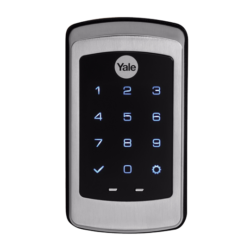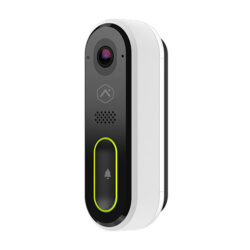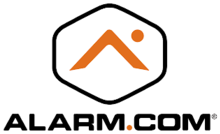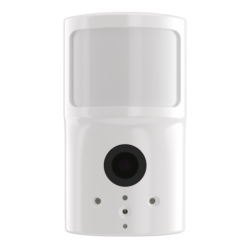 Motion Sensors with Cameras
Why Choose a.p.i. ALARM for your building's
Access Control Solution
Our ULC certified central alarm monitoring station is fully-owned and locally-operated.
We use advanced monitoring technology to ensure failsafe alarm monitoring for security systems, fire alarms, and fire sprinklers.
We also proudly maintain a 5 Diamond Monitoring Station designation from The Monitoring Association.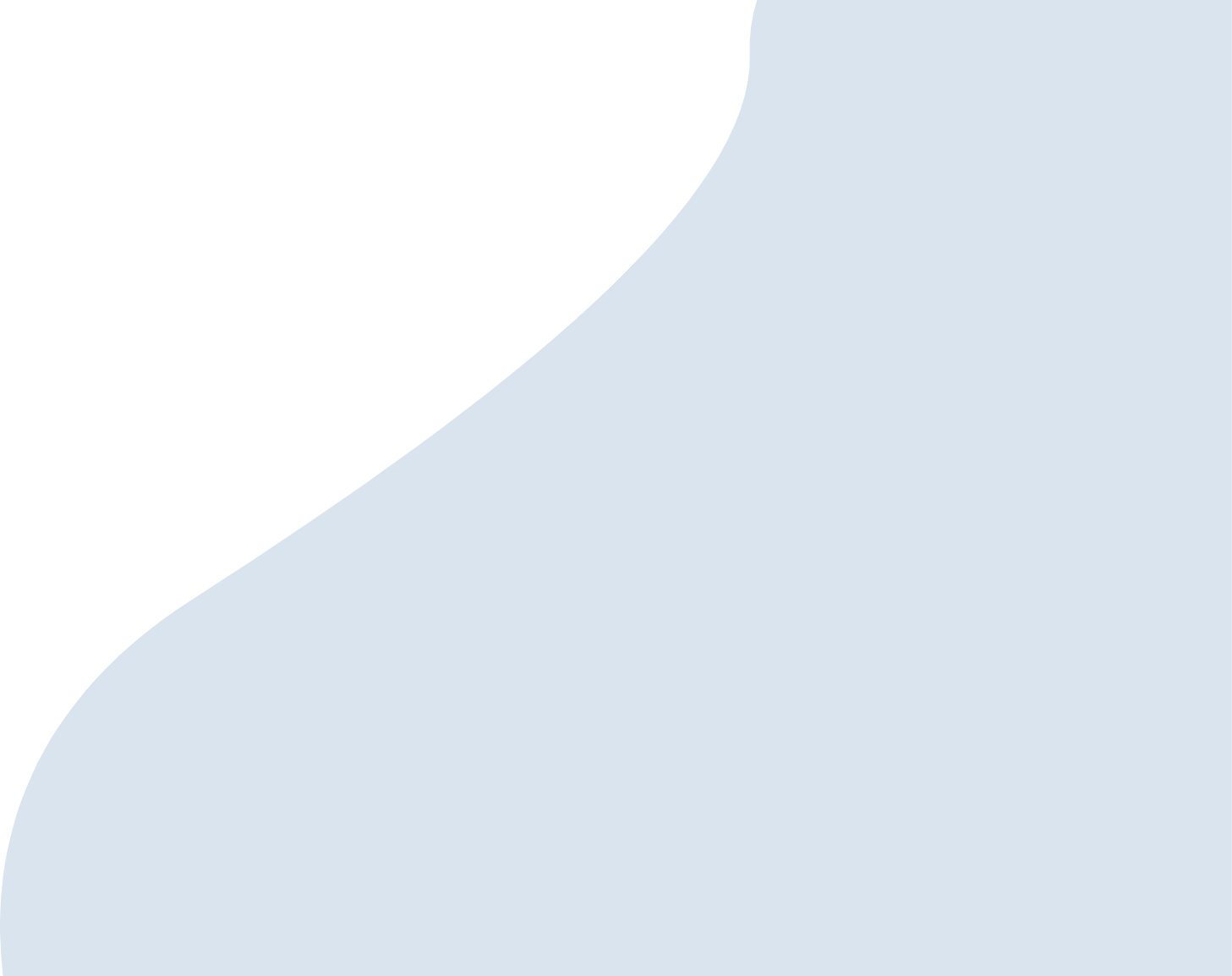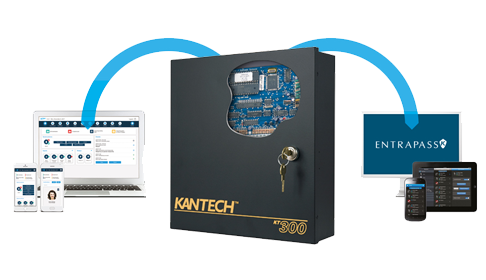 How Access Control Systems Work
Our access control solutions allow you to monitor and safeguard your building with the ability to restrict certain areas and/or during certain times, enable guest access with automatic deactivation and zone restrictions, and to easily add and update key codes, keycards, and biometric access details for thousands of users and doors simultaneously.
a.p.i. ALARM will work with you to design and install an access control solution purpose-built for your situation, building layout, infrastructure, and future needs.
Protect Your Employees, Tenants, and Assets with
Access Control
Our access control systems use the latest technology allowing you to monitor and safeguard your employees, tenants, and assets, with the ability to restrict movement within buildings, lock down sensitive areas, and survey the premises both inside and outside with integrated video surveillance.
Rely on a.p.i. ALARM's over 40 years of experience and our highly-trained, certified, and licensed technicians' expertise and experience to properly install and integrate an access control system in your new or finished building, or to upgrade or service your existing access control system.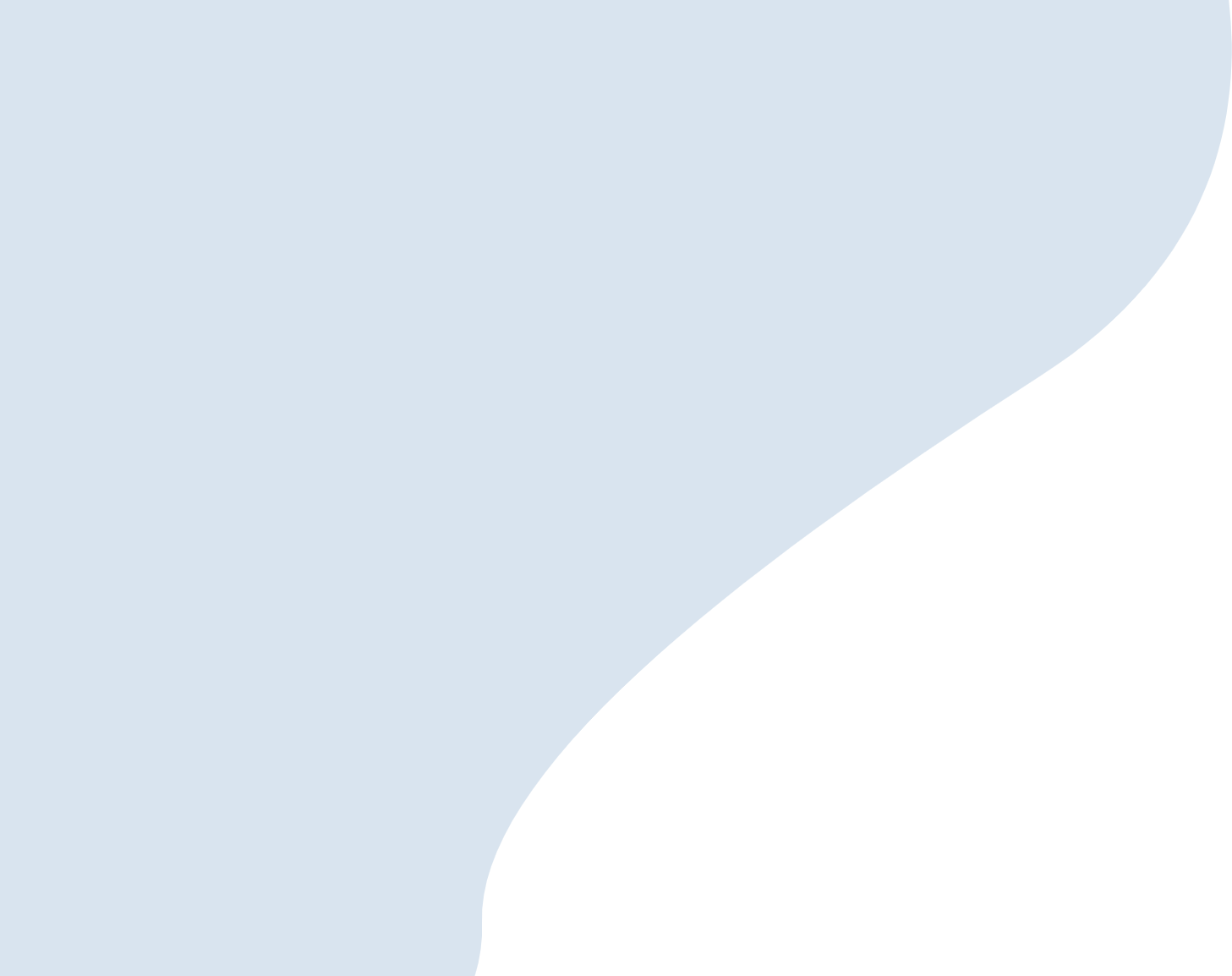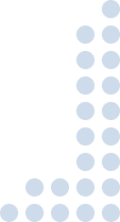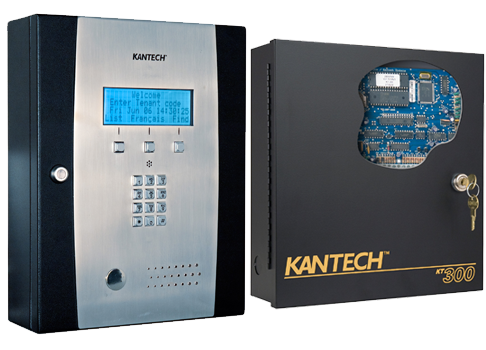 Types of Access Control Systems
We design, install, and maintain all types of access control systems. Telephone entry systems and intercoms are often used for multifamily residential buildings, we also installed carded, biometric, keyfob, and coded access control systems for offices and institutional buildings, warehouses and storage facilities, schools, stores, gated communities, and more.
We work with each client individually to design and implement the most suitable, effective, and enduring access control system, that meets your exact requirements.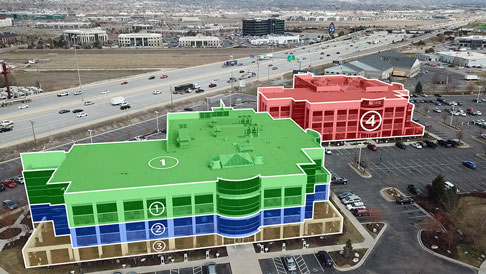 What Buildings use Access Control Systems
Access Control, Intercom & Telephone Entry Systems give you the power to control and monitor access to your office or store, commercial office, public or institutional building, multifamily building, hotel/motel, dorm, gated community, marina, parking lot, industrial facility, warehouse, hangar, and any other premise requiring secured, tracked, managed, controlled access.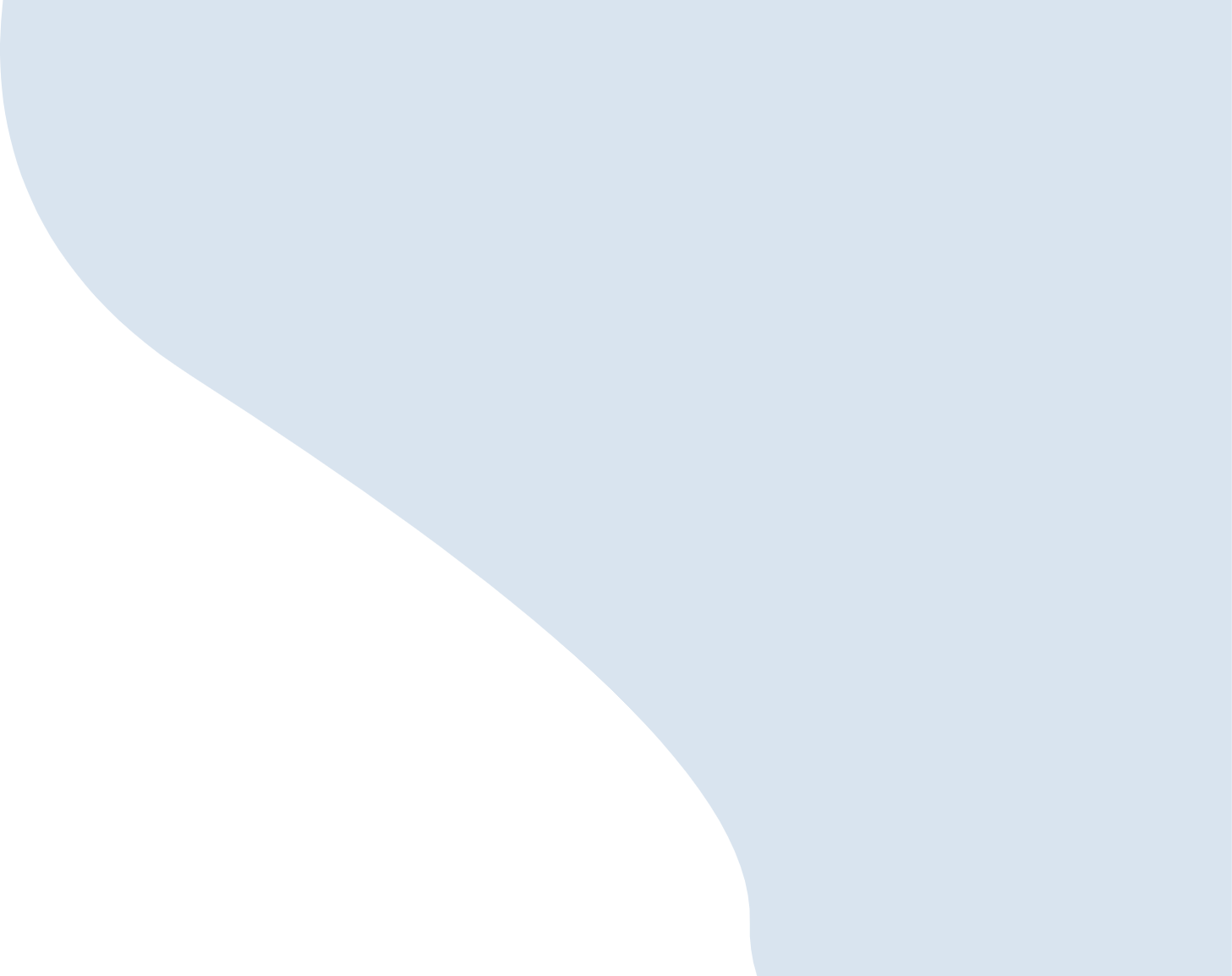 Things to Consider
Large commercial installations present unique challenges for security and access control, the requirements are diverse and intricate, and expertise is required to ensure a resilient, effective, and enduring solution.

a.p.i. ALARM's access control solutions solutions offer proven reliability across multiple tenants, full building services integration, and scalability, without compromising flexibility to accommodate the ever-changing needs of the access control system's components.

Our powerful, cost-effective, and user-friendly access control systems deliver solutions that will meet your requirements, facilitate easy administration, and enable future expansion and upgradability.


Request
a Consultation
Connect with us today to receive a free, no-obligation consultation and quote.
Tell us more about your requirements and we'll customize an access control solution for you.
"*" indicates required fields