We're Always Here
With a.p.i. ALARM monitoring your elevator phones and alarm buttons, you can rest assured that someone will always be available when needed.
Once your elevator systems are connected to our locally-operated ULC certified Alarm Monitoring Station, a.p.i. ALARM monitoring experts will respond immediately anytime your elevator's emergency buttons or call buttons are pushed, 24 hours a day, 365 days a year.
Upon activation of the elevator alarm button or upon receipt of a call from your elevator's call button, we will attempt to communicate with the elevator's occupants while notifying the appropriate building management contacts, security guards, and/or emergency services, to ensure the situation is safely resolved and anyone trapped in the elevator is safely and expediently extricated.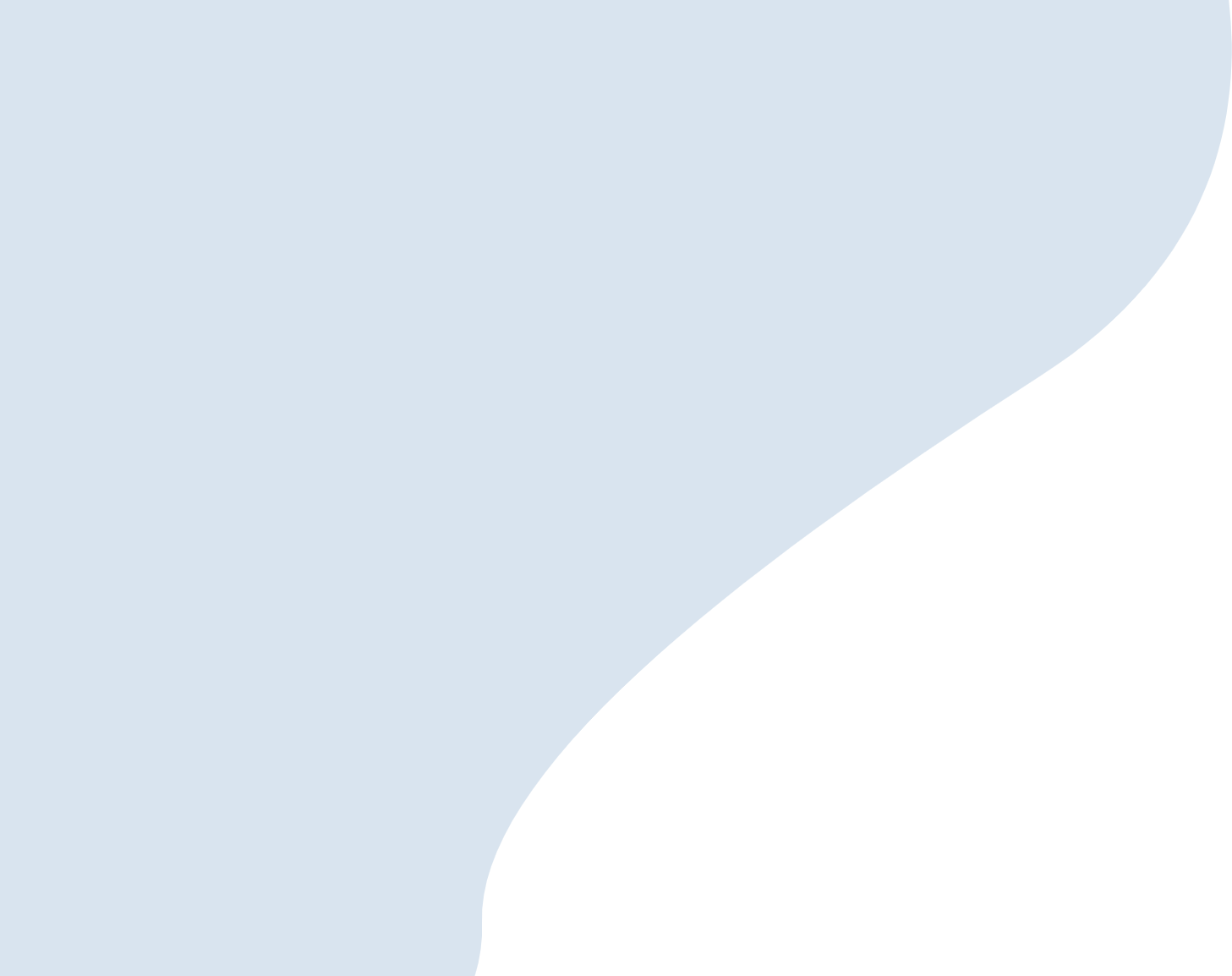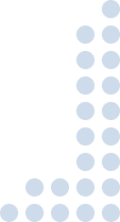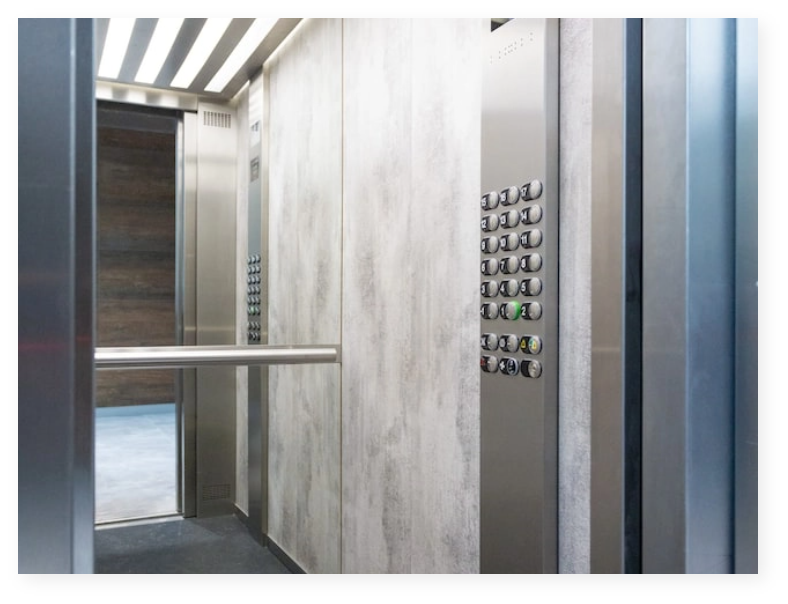 How Elevator Monitoring Works
You have probably observed a telephone or call button in elevators that allow you to call for help should the elevator get stuck due to power loss or system failure. We are the ones who respond to that distress call.
Our ULC certified monitoring station provides security to elevators in much the same way as we do for burglary alarms. However, elevator monitoring is a bit different from alarm response, since being trapped in an elevator can be a traumatic experience, especially when you're left in the dark and don't know when the light will be back on or when the door will open. We recognize the seriousness of such an event, and so our personnel are trained to provide a calming voice and assurance that emergency services have been dispatched.

Peace of Mind with 24/7 Elevator Phone & Alarm Monitoring


Request
a Consultation
Connect with us today to receive a free, no-obligation consultation and quote.
Tell us more about your requirements and we'll customize an elevator monitoring solution for you.
"*" indicates required fields