Why You Need
Line Cut Protection
What if the first thing the intruder does is cut the phone line? Your phone lines are conveniently (for the burglar of course!) located outside the house and most burglars believe it is Burglary 101 to first cut the phone lines before breaking in. Security signals cannot reach the central monitoring station or the emergency response team if the phone line is not operational. Or what if the phone line genuinely fails for some technical reason? You cannot leave all of this to chance.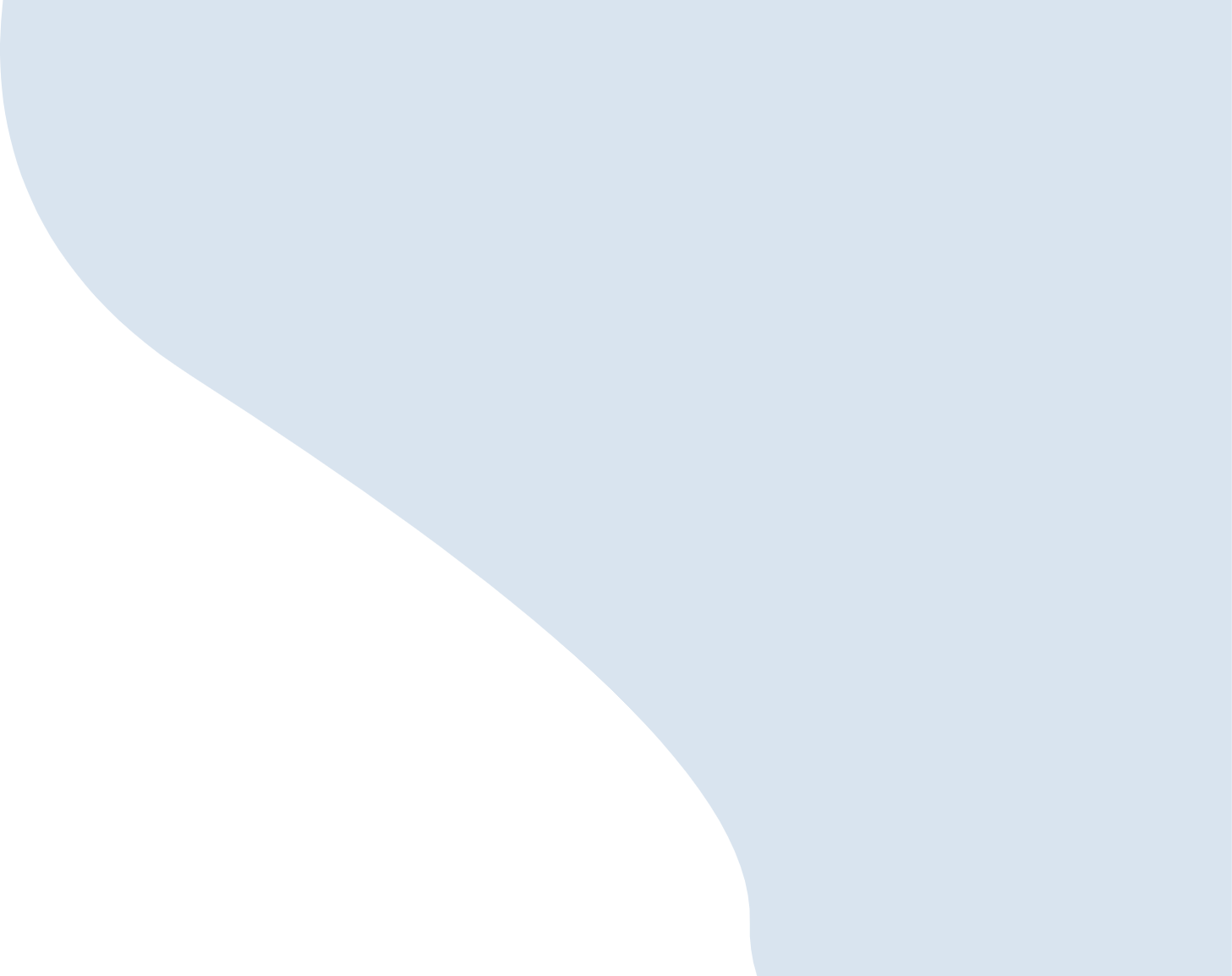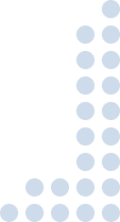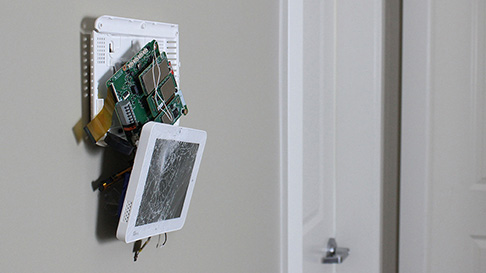 How
Line Cut Protection

Works

Our long distance radios serve two key purposes: firstly, they act as a fail-safe measure when your phone line is not functioning, and secondly, they serve as a backup and guard against typical technical failures and maintenance shutdowns. a.p.i. ALARM long distance radios communicate wirelessly with the monitoring station, which means that they can still send a signal when your phone line is down.

The receiver is set-up on the network in a way to ensure that there is coverage overlap. This provides increased system stability and integrity through redundant signal transmission.
It still works with a faulty telephone line
There is no extra charge for licensing or using air time
There is redundancy in alarm monitoring system
Daily, weekly and monthly plans for self-testing available
When shopping for home alarm systems, many people don't know what the essential elements to look for are. That's why the a.p.i. ALARM team is always here to help. Whether you're looking for your first security system or you simply want one that does a better job, our team of expert security professionals will walk you through the necessities of a flawless system, and that includes our revolutionary Line Cut Protection.


Request
a Consultation
Connect with us today to receive a free, no-obligation consultation and quote.
Tell us more about your requirements and we'll customize a line cut protection solution for you.
"*" indicates required fields