What
To Expect
a.p.i. Alarm Inc. has gone through a meticulous process to identify a professional Security Guard company to partner with. Our selection is recognised across Canada, which has allowed us to provide superior quality of security and service to our valued customers in a cost effective manner.
Most Police Forces require that families and businesses purchase an annual license in order for them to respond when an alarm sets off. In addition to this licensing fee, some Police are imposing heavy fines or monetary penalties, while others are limiting the number of times they respond to your alarm going off. In some cases, they may fail to respond at all.
a.p.i. Alarm Inc. offers this secure service to give you peace of mind whenever you are away from your home or business, whether day or night. It also eliminates the inconvenience of a key holder being responsible to attend the alarm, as this is not always a reliable method.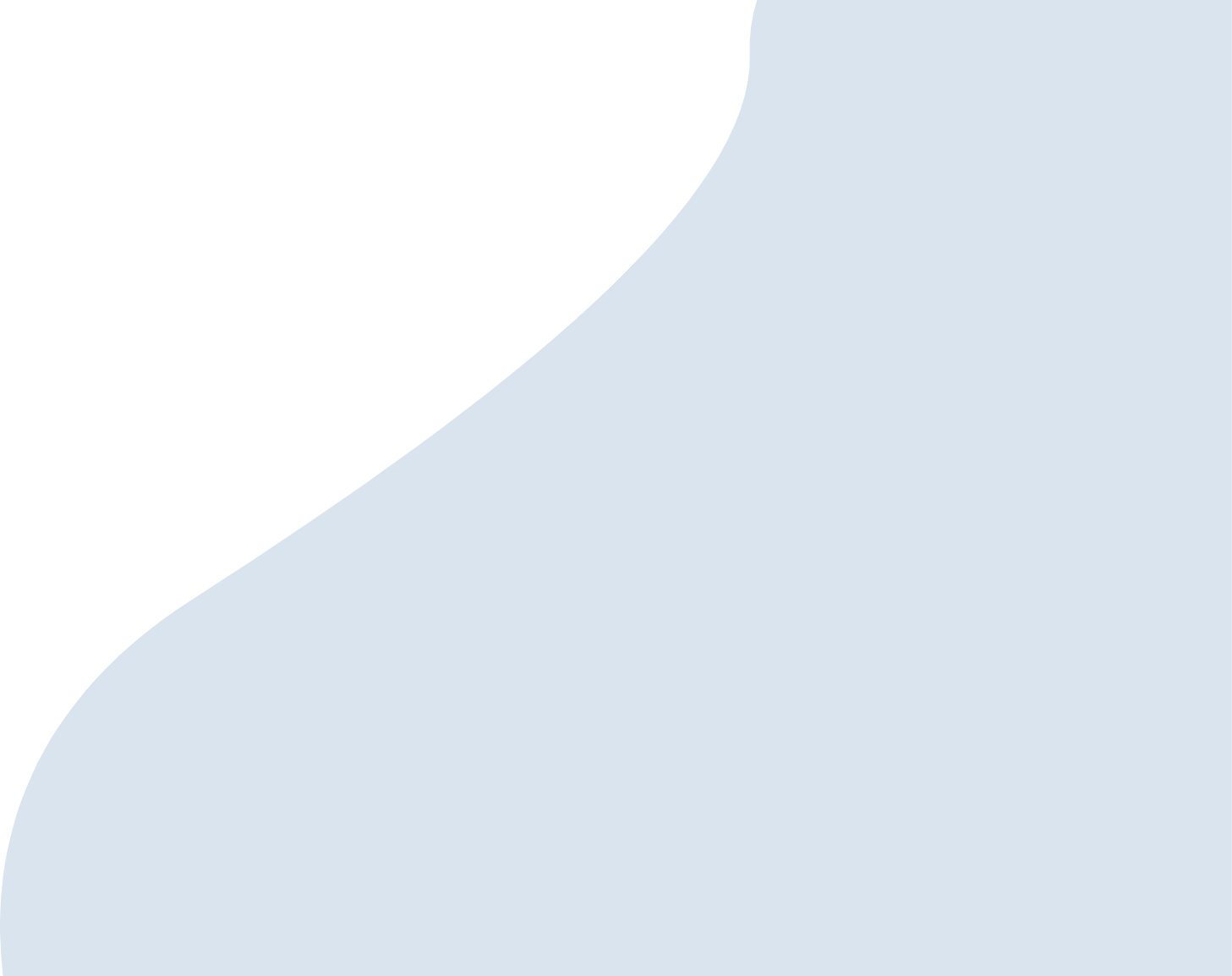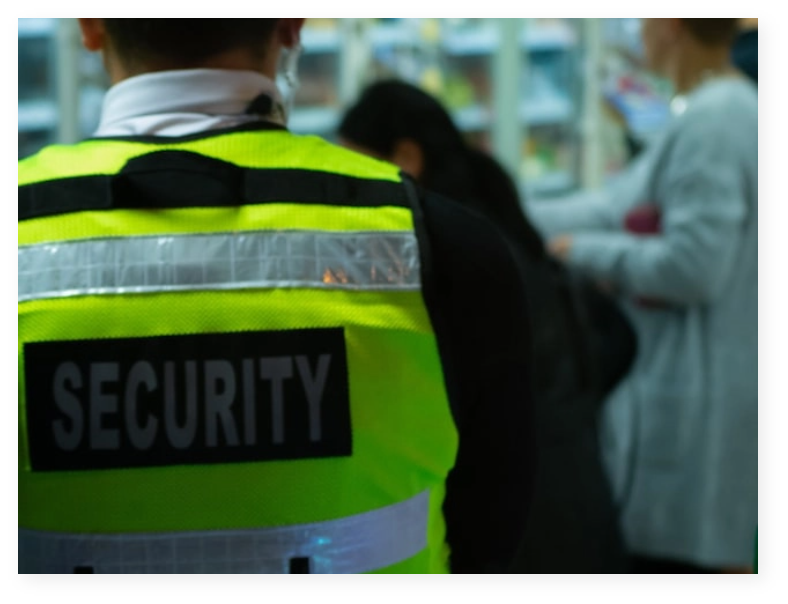 We at a.p.i. Alarm Inc. strongly feel that by providing you with the Guard service we enhance the quality of your security and offer you the best service value for your money. We would be pleased to upgrade your plan with this service. This a.p.i. Alarm Inc. Private Guard Response Plan entitles our valued customers/clients to receive four (4) Private Guard Response dispatches within a 365-day period at our low monthly-published rate. Dispatches in excess of the four (4) dispatches will be billed at our economical, published rate per dispatch.


Request
a Consultation
Connect with us today to receive a free, no-obligation consultation and quote.
Tell us more about your requirements and we'll customize a guard response solution for you.
"*" indicates required fields