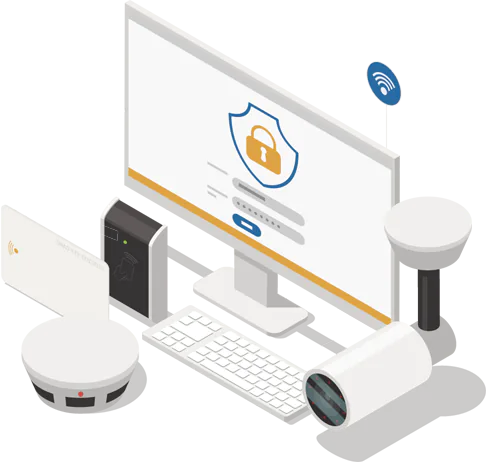 What We
Offer
We offer an array of residential and commercial security solutions, including: security systems, ULC fire monitoring, 24-hour alarm monitoring, access control systems, and video surveillance solutions, and more.
With smart security technology, a customized alarm system allows you to arm or disarm your system remotely, remotely view security cameras, and receive notifications from anywhere. Our rapid alarm response and optional guard response provides peace of mind that we're always there for you.
Choose one of our home security packages or business security packages, or contact us for a free-consultation on a customized residential or commercial security solution.
Nothing measures up to the security and assurance provided by a tailored security solution with expert installation and 24/7 alarm monitoring from a.p.i. ALARM and our ULC certified alarm monitoring station.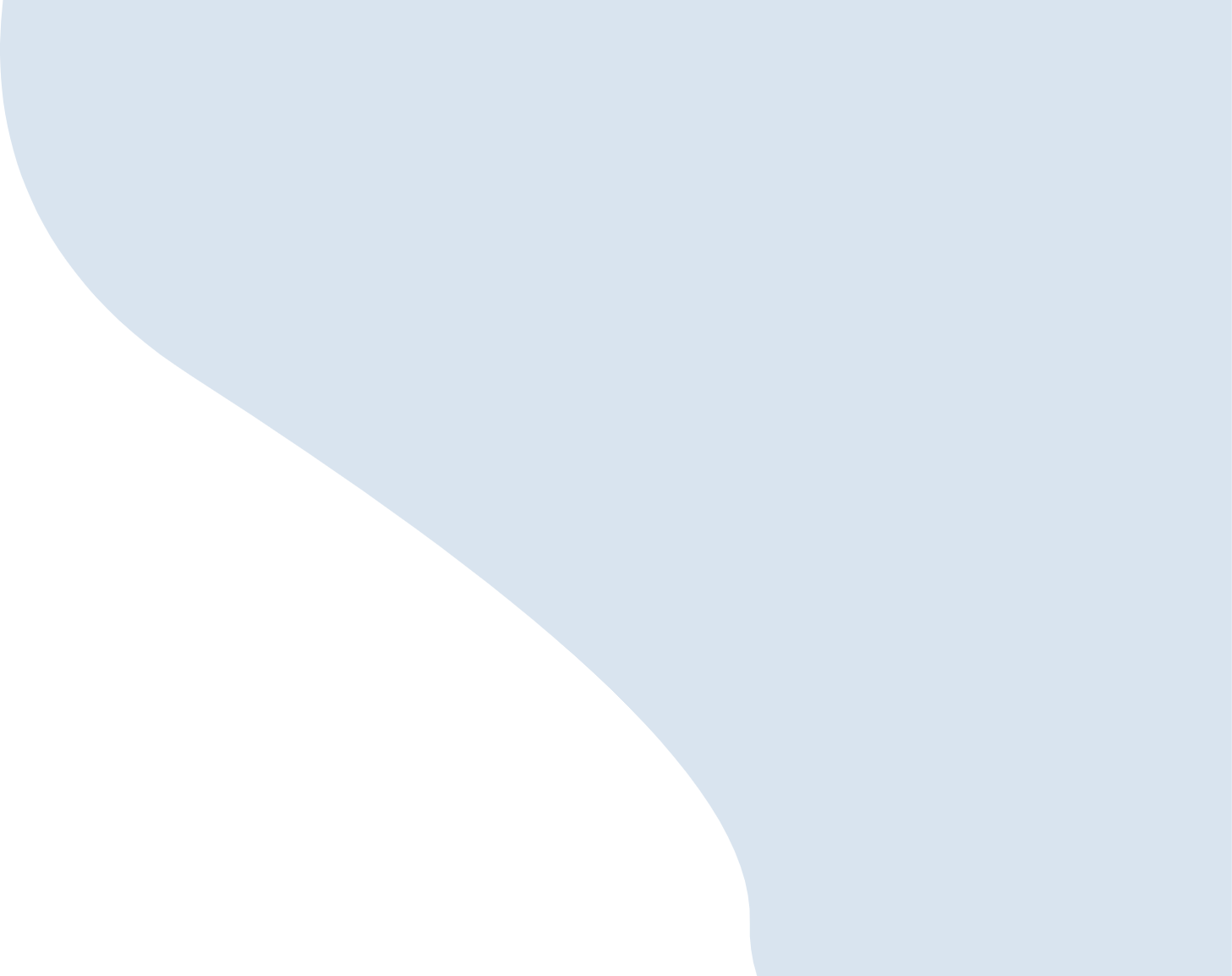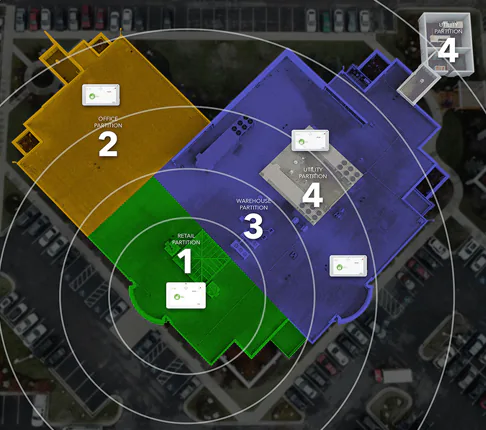 Custom
Security Solutions
Different security measures need to be implemented for homes, small to medium-sized businesses, large corporations, factories, warehouses, construction sites, and large public buildings, amongst others.
We invest a significant amount of time to learn and understand your unique security requirements in order to provide a tailor-made security solution that precisely meets your criteria.
We provide a proactive approach to security, access control, and video surveillance, contact us for help designing, installing, or upgrading to an advanced security solution for any building or infrastructure.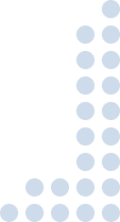 Our
Services
We understand the importance of alarm monitoring and integrated building security solutions in keeping your home, family, business, employees, tenants, and the general public safe and secure when within your premises.
We ensure your precise security needs are met whether you're seeking a security system for your home, ULC fire monitoring and elevator monitoring for a condo or office building, video surveillance & access control for a large public building, or any other combination of customized security solutions.
Testimonials
Our customers trust us to keep them safe and secure.
Patricia W.
This is the first home alarm system I've ever had so I had no idea what to expect or how long the install and tutorial would take, but the technician was wonderful. He was actually a little early for the installation appointment which was just fine with me. He set everything up and got me signed in to create my account. Seamless and painless! Now when I leave the house I have peace of mind. I am so glad I went with a.p.i.!
George M.
They came and installed the very latest equipment with a user friendly App to control and manage all the devices protecting my home; quite amazing! The sales agent was very helpful. The experienced technician installing the new system did an excellent job. API Alarm is always there for reliable customer service. We are very happy to have a Canadian company with friendly staff answering our needs for the last 30 years.
Kelly M.
I recently had a wonderful technician from API arrive promptly at the time of service. He updated our system so quickly and took the time to explain everything to me in detail and waited patiently while I downloaded the app on my phone. The service received from API from Customer Service to there technicians is always fantastic!
Jojo
I recently installed API alarm system in my home, what can i possibly say about this company. It is really remarkable, from the customer service team, to the sales reps and service department. Was really easy to get a hold of someone to help with anything i needed assistance with. I even had the pleasure of speaking with Rose, she is very personable and was willing to accomodate to my needs. I would highly recommend this company for your home security needs.
S R
We have been API clients for 6 years and have always had excellent service from sales to technical support. Calls are returned promptly and the staff and service technicians are very knowledgable, personable and easy to work with. We have recommended API to friends and family. A very well run company.
Andrew C.
I have been a monitoring customer for over 20 years and was overdue for system a upgrade. The process was very smooth and the staff very professional in getting things going. The technician that came on site was very professional and kept the house clean as he did the job. I am very happy with the upgraded system and overall service.
Ralph
We've been using API for many years. Recently we asked them to upgrade our system by adding a video doorbell. Our dealings with both sales and installation was very positive. Both were very knowledgeable and helpful. The installation was efficient and very neat. A job well done.
Our
Recognitions, Associations, Memberships, and Certifications