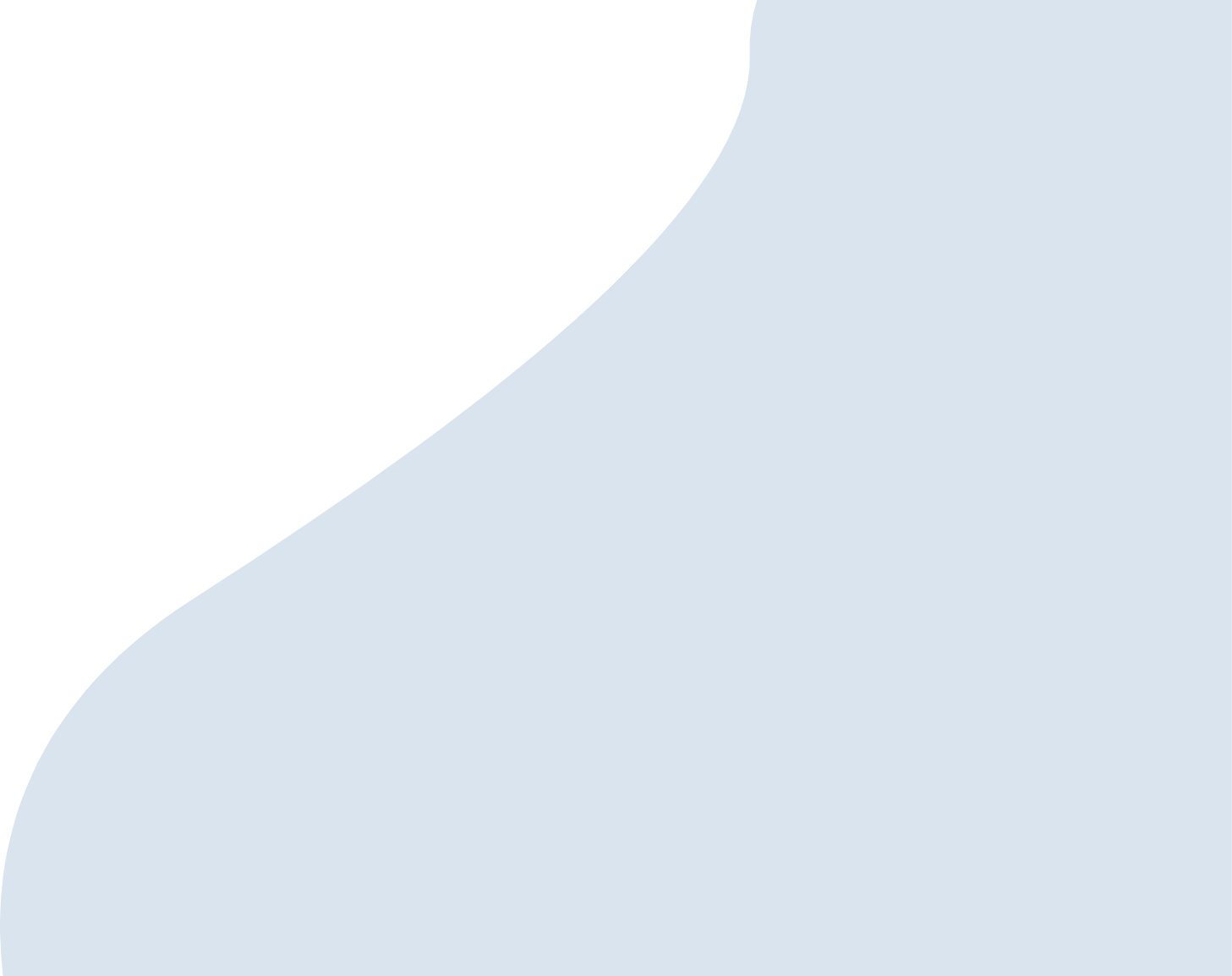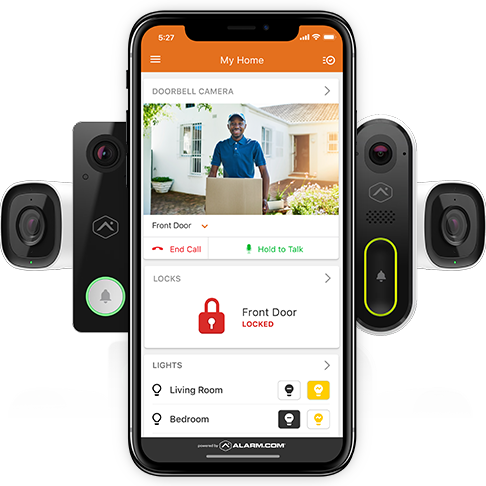 Remotely Monitor your
Security Cameras
Using our smart home security system, you can remotely monitor your home security cameras with your smartphone, smartwatch, tablet or laptop, from anywhere with an internet connection.
Home security cameras provide peace of mind and an effective deterrence against would be intruders, let alone providing ample evidence for law enforcement and insurance providers when an event occurs.
Our security experts will work with you to survey your premises and determine the most effective video security solution for your home, ensuring all angles are covered and that your system meets your specific needs.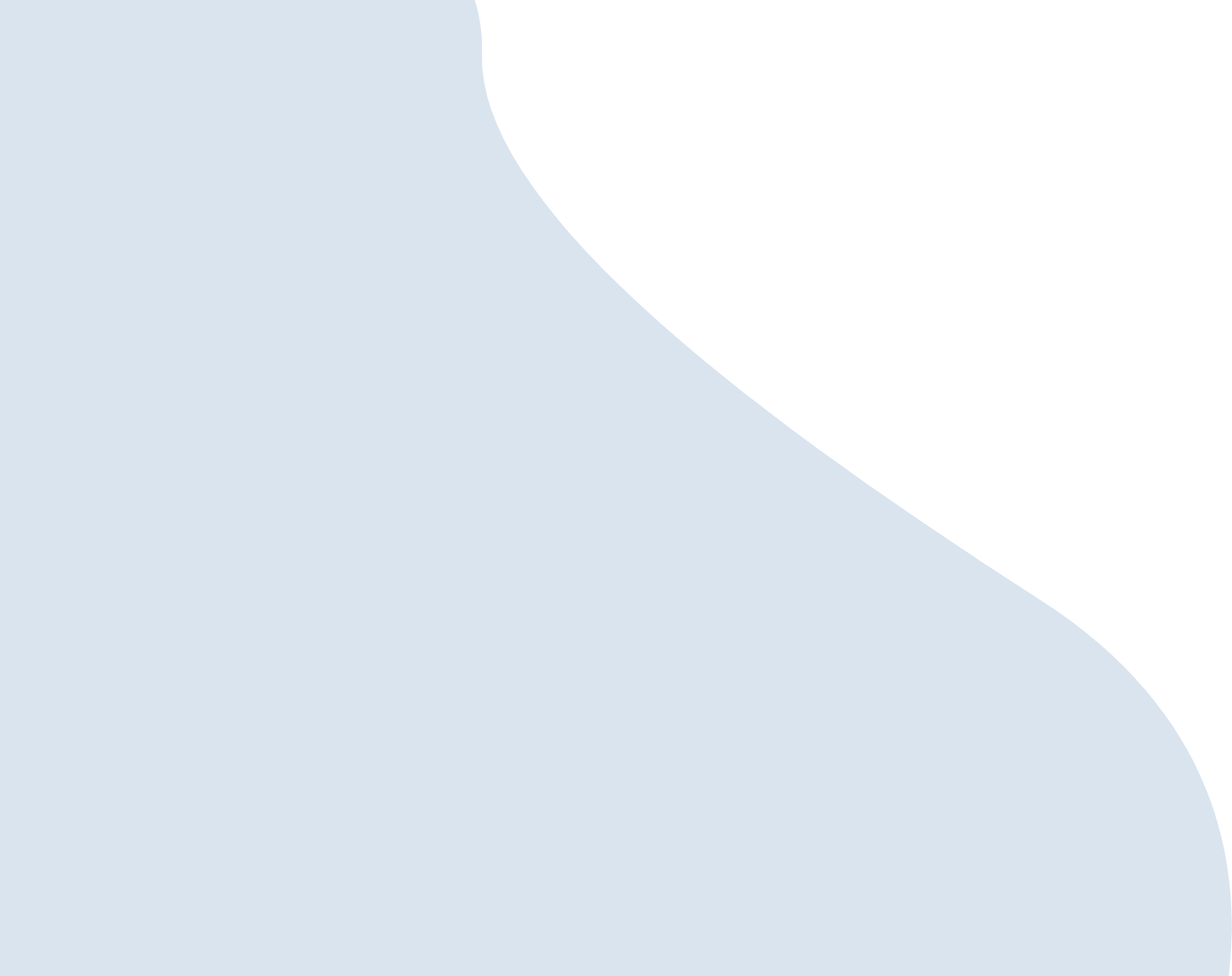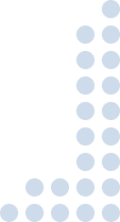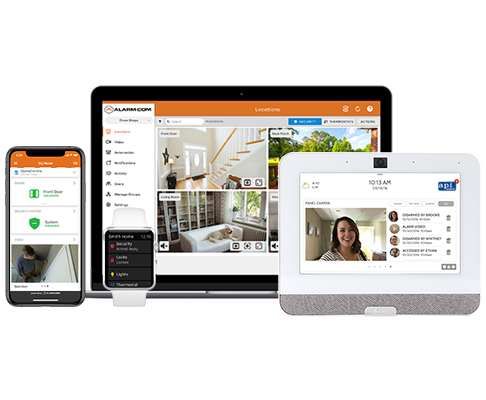 Benefits of having
Security Cameras
With a set of multiple outdoor and indoor cameras you can view live video of your premises with any device, phone or computer, from anywhere there's an internet connection. Prevent and deter intruders, keep an eye on kids or unattended pets, and gain peace of mind knowing everything is well.
Remotely monitor your home
Deter intruders and vandalism
Collect evidence for insurance and law enforcement
Combine with a Security System for Intrusion Protection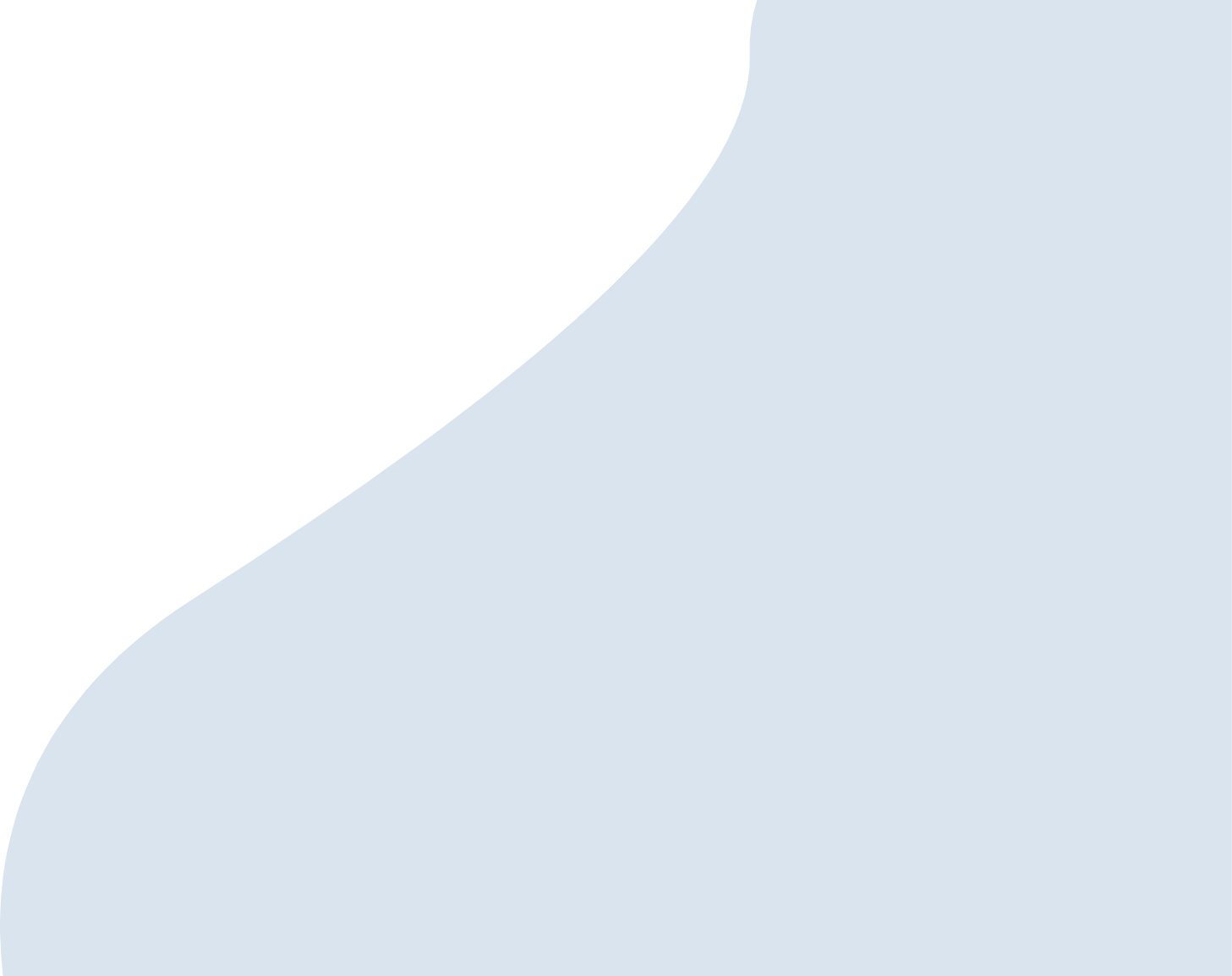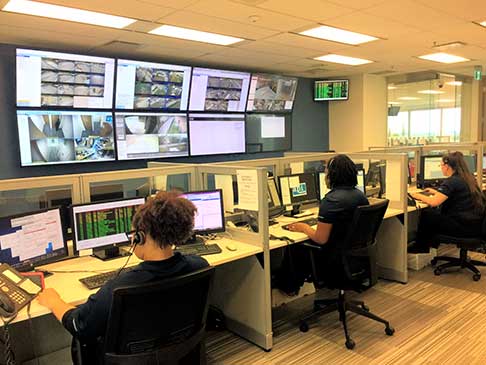 Alarm Response
Video Verification
Prevent false alarms by enabling us to connect to your security cameras to verify if dispatching emergency services is required when your alarm is triggered and we cannot reach you. Combine with our Alarm Response Guard Service for the utmost in home protection.
Whether you're home or away, you can can rely on a.p.i. ALARM and our locally-operated, ULC certified alarm monitoring station.


Video Surveillance & Video Security
Products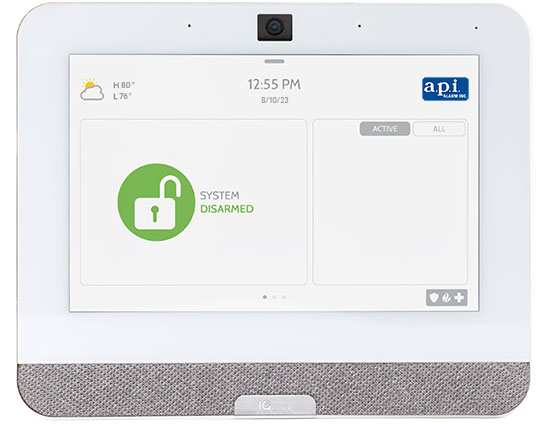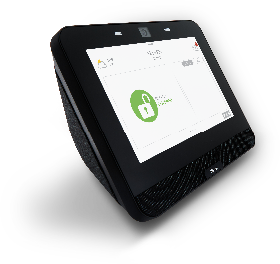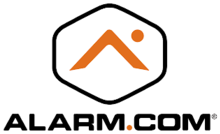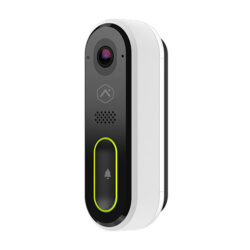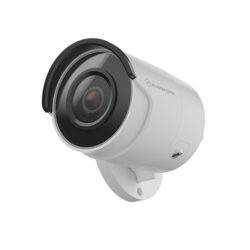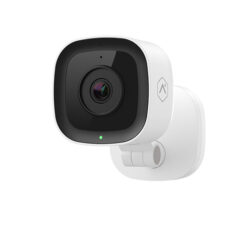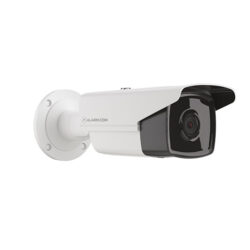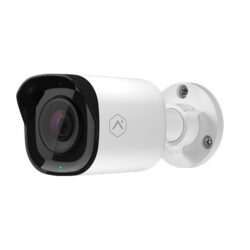 Night Vision Security Cameras



Request
a Consultation
Connect with us today to receive a free, no-obligation consultation and quote.
Tell us more about your requirements and we'll customize a security camera solution for you.
"*" indicates required fields